AR 3S was formerly known as ARES.

"Collision Detection" visualizes whether the user's hand is grabbing into the 3D model. This allows the user to check which components of the model are accessible in real life and where their hand could be blocked.

This effect is created by superimposing shaders and is not subject to exact mathematical calculation.
Once you have started AR 3S access the "Main" menu and go to "Tools". An array of features will be displayed, from which you can choose from. Press on "Collision Detection" to activate this tool.

By default, all collision detection modes are disabled and can be enabled via toggle button next to the name. Only one mode can be active at a time.

The effects of this tool are best observed when the loaded object is not selected (i.e. does not have a yellow shader overlayed).
Hand Outline

When this mode is selected, the default color of the hand mesh becomes transparent and takes on the texture of the affected object property. The outlines of the colliding hand areas are in addition colored red.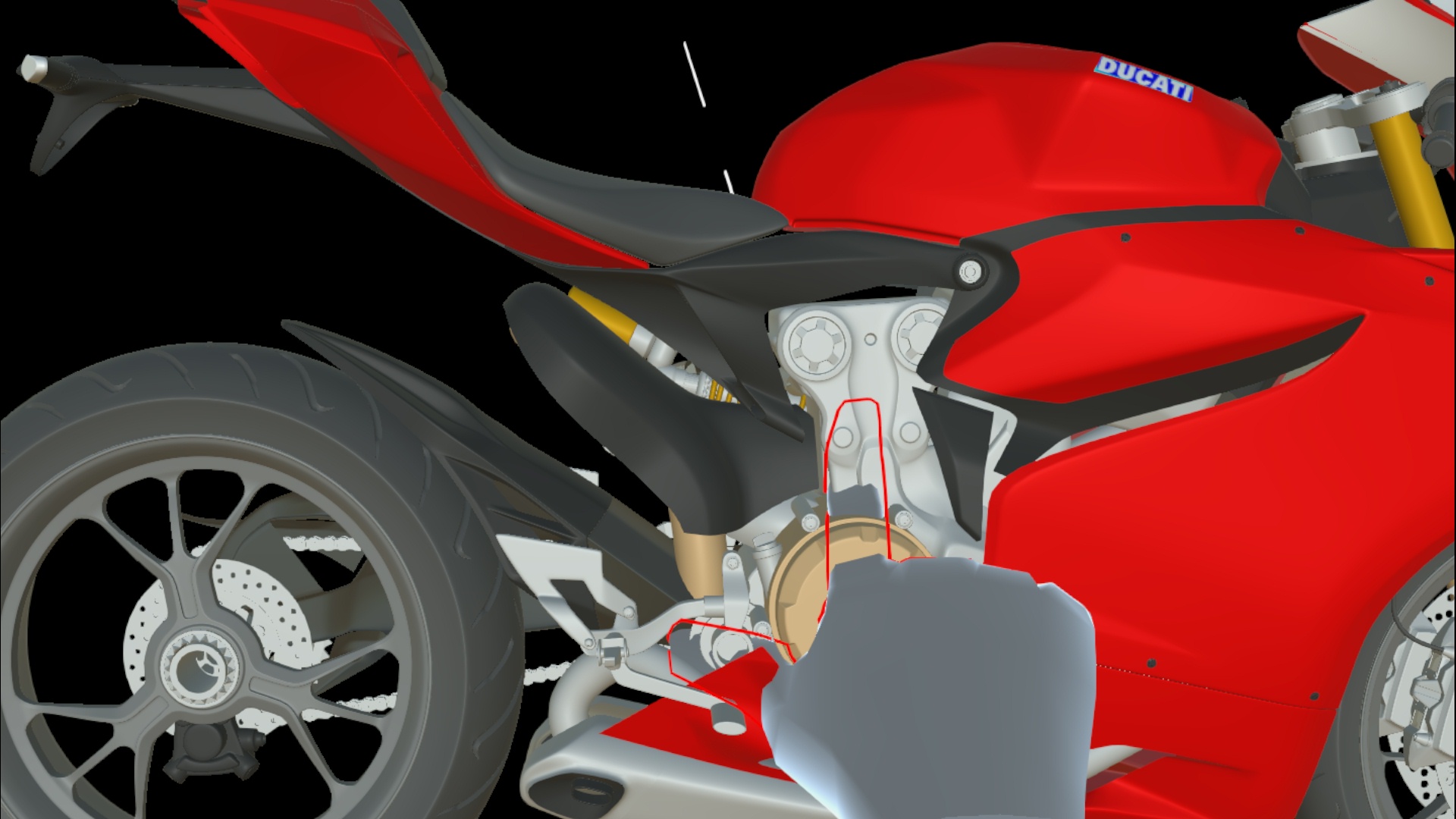 Hand Intersection

When this mode is selected, depending on the object property, the mesh will be either "clipped" at the collision point and will not be visible anymore or will be colored red (unlike the "Hand Outline", there are no warning red outlines here).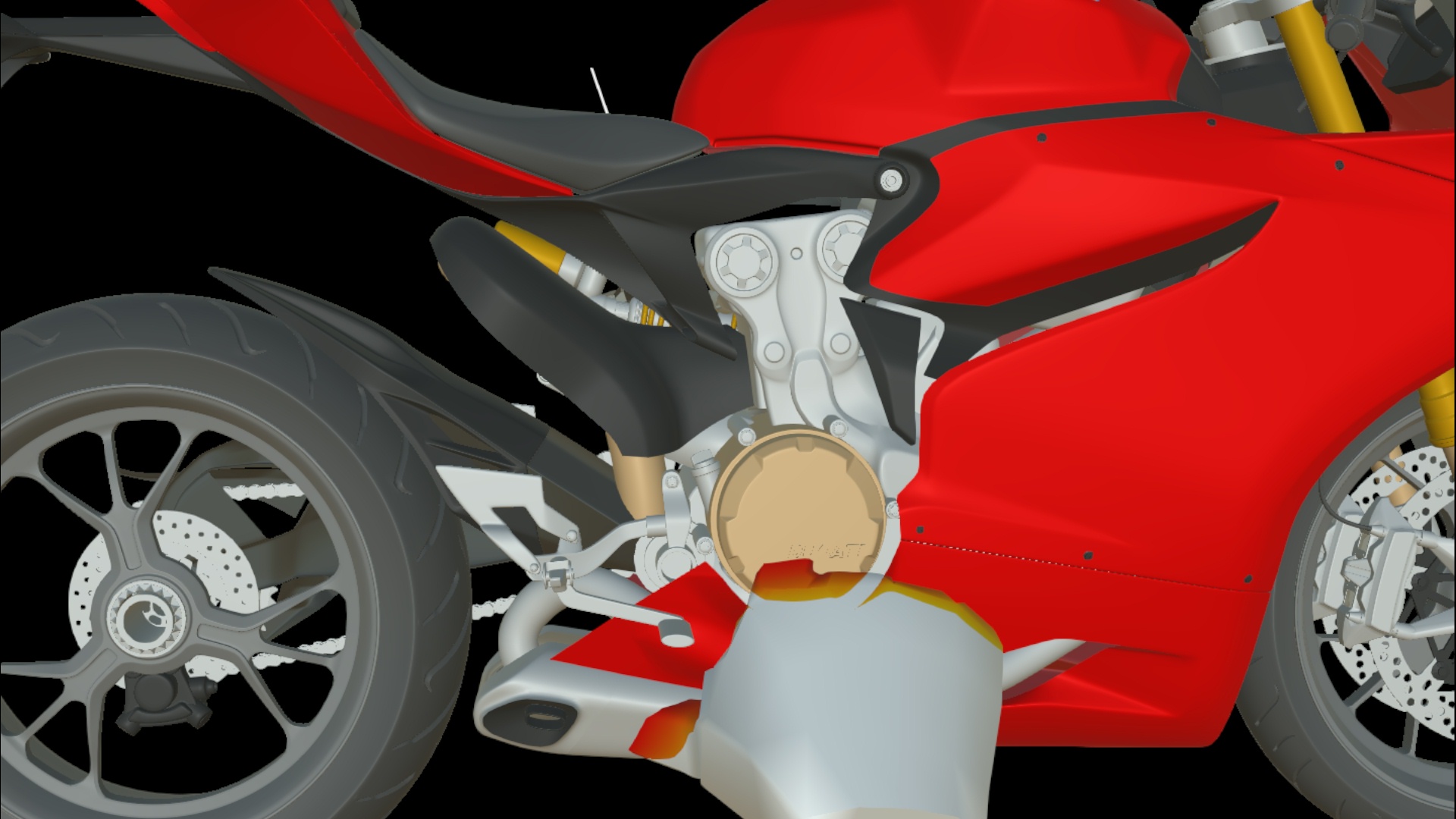 Options Available Only in AR 3S Pro



Hand Outline+

Very similar to the "Hand Outline" feature, at collision areas red outlines appear around the user's hand and a yellow and black striped shader is superimposed over it.