Holo-Light is building the most powerful immersive streaming platform. We are creating a "Netflix" for XR apps – empowering new and scalable AR/VR business cases.
Founded in 2015, Holo-Light operates out of their primary offices in Munich, Germany and Innsbruck, Austria. Our mission is to develop the industrial Augmented Reality workspace for enterprises and market leaders; optimizing and simplifying their engineering performance, leveraging industrial data, and generating competitive advantages in the age of digital transformation.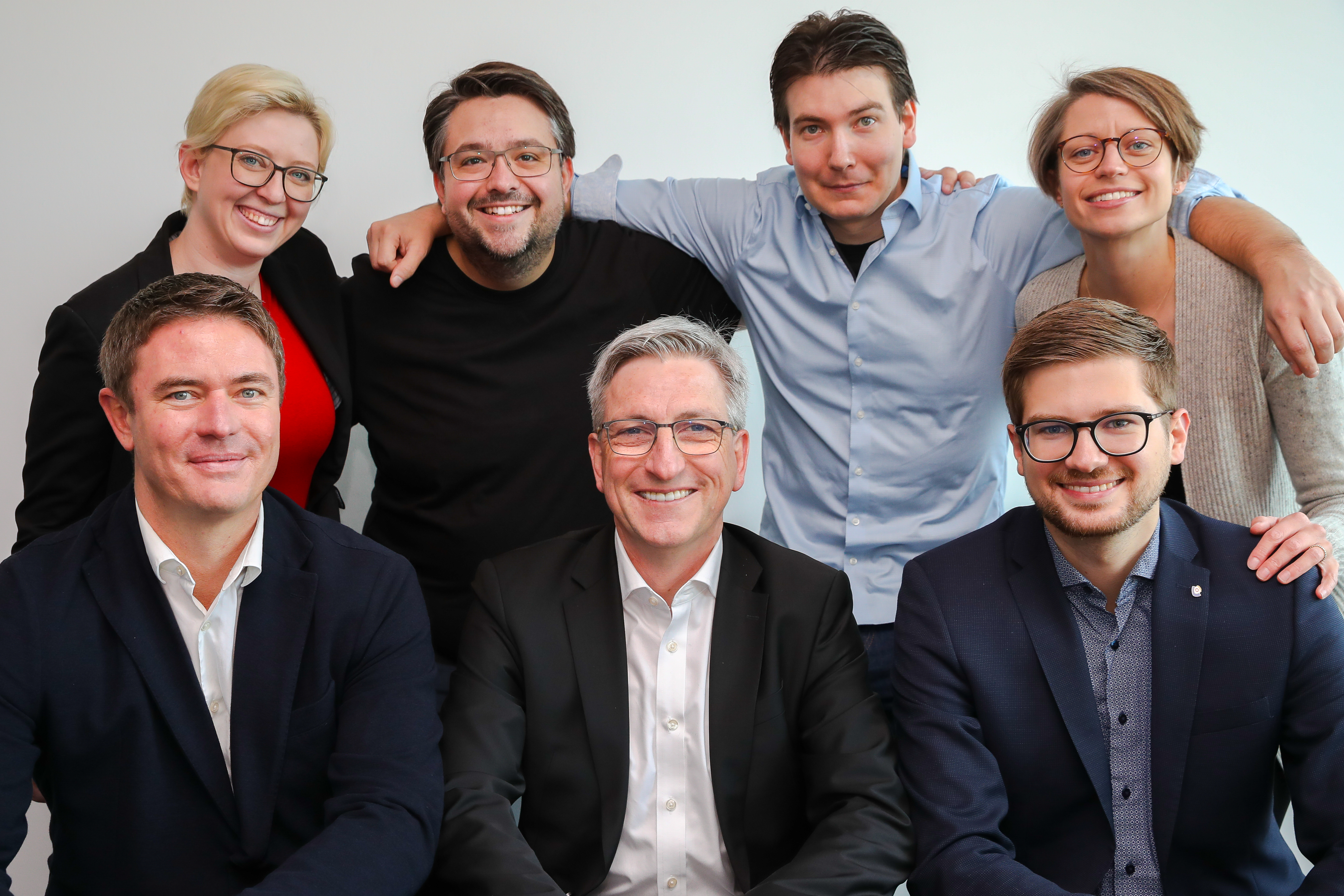 Our company has received numerous awards both in Europe and across North America for our continued success in improving AR through our cutting-edge technologies in both hardware and software sectors. At Holo-Light our more than 50 employees create a great atmosphere by uniting amazing people, passion and talent.